Local Attractions
Visitor Attractions
The park makes an excellent base from which to explore the surrounding area which boasts some of the most stunning scenery in the country. The unspoilt Galloway forest is well worth the visit alone! In addition, the area is renowned for shooting and fishing, some fascinating historical events and much more.
For the golfers out there, Creebridge residents are welcome to play at the beautiful 18-hole golf course at Newton Stewart Golf Club, with discounted rates available for Creebridge holidaymakers.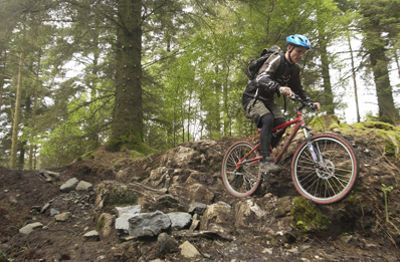 7Stanes Mountain Bike Trails
The 7stanes are world-class mountain biking centres that span the south of Scotland. Their award-winning trails offer some of the best mountain biking in the country and attract riders from all over the UK and beyond.
You don't have to be an experienced mountain biker to enjoy these famous trails: there are a wide range of routes to suit beginners, families and experts. Plus, many of the centres also have skills areas for you to practise your technique.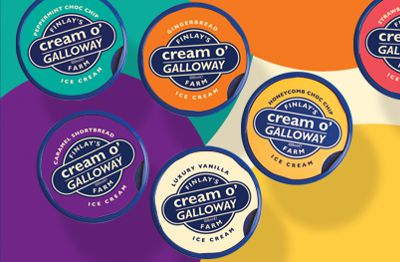 Cream 'O Galloway
There's so much to do at Cream o' Galloway and so many ways to add extra fun or experiences into your day that it's a good idea to plan your visit in advance.
If you are planning your first visit to Cream o' Galloway start by checking our Opening Times to see what's on and which activities are available.
If you would like any information or suggestions for creating your perfect day at Cream o' Galloway, please give us a ring on 01557 814 040 or 815 222 and we'd be happy to chat through the options
Newton Stewart Museum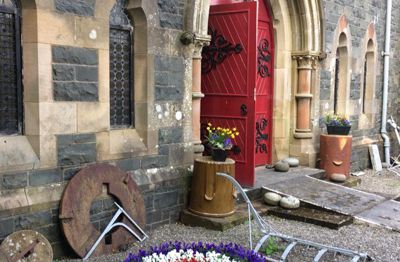 Housed in the former St John's Church, the museum is home to a large collection of artifacts, all set in their own section: Nursery; Tradesman's Tools; Carpentry; Diary; Kitchen Smithy; Fabrics & Clothing; Trophies & Medals; Books; Maps & Artwork, plus many more.
You can perhaps trace your family tree with the help of some of our volunteers. The museum holds records of many local families and numerous photographs of local landmarks.
Kirroughtree Visitor Centre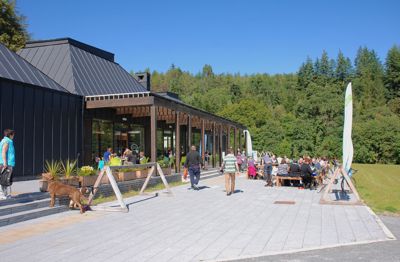 Whatever the season, there's always something to see and do at Kirroughtree. Even at night, when the stars put on a show! Relax in the visitor centre, enjoy the view and fuel up for the trails. Wander to the Wild Watch Hide to spot red squirrels and birds, or meander to Bruntis Loch. There's adventure play, mountain bike trails and quiet forest roads for gentle family cycles.
Newton Stewart Golf Club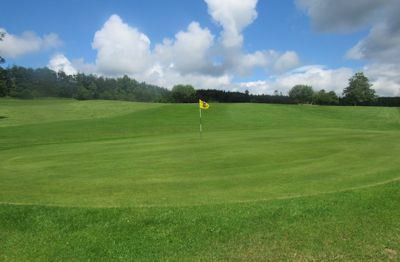 Nestled in the heart of the beautiful Galloway hills, Newton Stewart offers spectacular scenery to complement this mature, 18-hole parkland course.
The course offers all-year-round golf due to its proximity to the Solway Firth and the Gulf Stream, giving the local climate a mild temperate feel.
Cocoabean Factory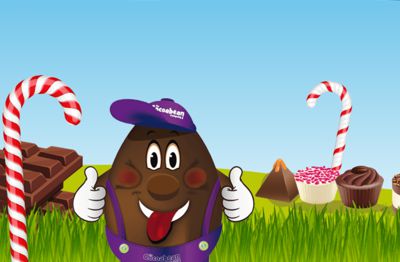 The Cocoabean Company is a family run chocolate factory and visitor attraction with locations in Dumfries & Galloway, and Glasgow. Children's Chocolate Workshops are at the heart and soul of what we do but there is much more to our story
Wigtown Agricultural Show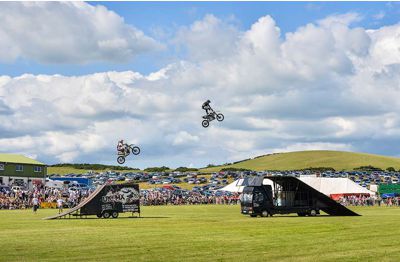 Wigtown show is held annually on the first Wednesday in August. Established in 1808 it has a long history of showcasing the local Agricultural industry as well as craft & food exhibitors as well as the south of Scotland's largest poultry show.
Wigtown Book Festival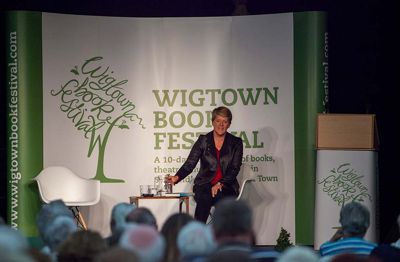 Wigtown is a traditional market town, set in the beautiful countryside of Dumfries & Galloway, south-west Scotland. It is also Scotland's National Book Town, a designation that reflects its dozen or so secondhand bookshops and annual literary festival.
Dark Sky at Night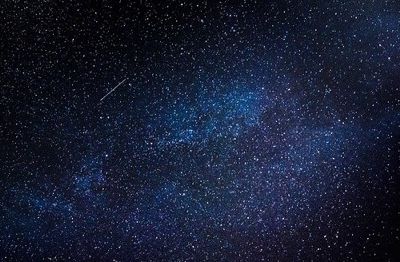 A Dark Sky Park is a place with exceptionally dark night skies, a place where people have committed to keeping those skies dark, by controlling light pollution.
Since 2009, Galloway Forest Park has been designated by the International Dark-Sky Association as only the fourth Dark Sky Park in the world, and the first in the uk, named a Gold Tier park for its breathtaking and rare stargazing conditions. There are now over 100 Dark Sky Parks worldwide.